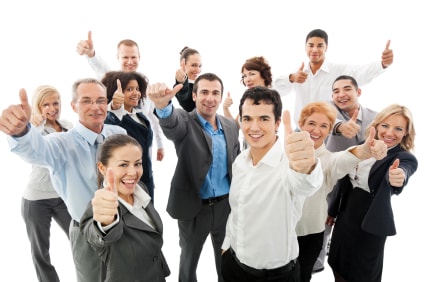 Colson Communications is an experienced telecom consultancy that provides one point of contact for all telecommunication services for businesses nationwide & globally.
We have over 100 carriers in our portfolio so whether your company needs internet, VOIP, hosted phone systems, or a fully managed cloud solution we will provide your company with the most reliable cost effective telecom solution.
Our mission is to become your lifelong trusted adviser for all of your companies technological telecom services.