BUSINESS INTERNET SOLUTIONS
When you choose Colson Communications for your network connectivity, you will gain access to over 100 major internet service providers and will benefit from the simplicity of a single point of contact for all of your network needs.
As a full-service Telecom Services Provider, Colson Communications provides a wide range of services — from internet connectivity to transport solutions for primary and back-up planning.
We will customize a solution that meets your companies requirements which may include Broadband, DSL, Cable, Fiber-Dedicated Internet Access, Fixed Wireless, & Satellite.
If you have a growing, multi-location business an MPLS solution ensures performance, reliability, and security by routing over a private network allowing adding new locations easily.
Security. Safely route critical business application traffic and sensitive data over a private network.
Scalability. An MPLS network allows you to seamlessly and efficiently add new locations.
Flexibility. Choose the last-mile connectivity options that best fit your business and tie them together with an MPLS network.
Performance. By routing your traffic over a private network, you can ensure that your most important traffic flows uninterrupted.
Hybrid networks of VPN, MPLS and SD-WAN networks make network traffic flow more efficiently.
A Few Of Our Partner Vendors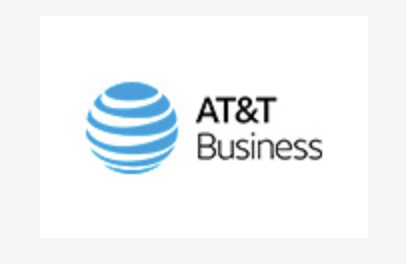 AT&T has been changing the way people live, work and play for the past 144 years. AT&T is the world's largest communications company. AT&T Communications provides mobile, broadband, video and other communications services to U.S.-based consumers and nearly 3 million companies globally – from the smallest business to nearly all the Fortune 1000 – with highly secure, smart solutions.

Since 1994, Crown Castle has worked around the country to build and maintain the infrastructure behind the world's most revolutionary technologies. This comprehensive portfolio of towers, small cells, and fiber gives people and communities access to essential data, technology and wireless service and opens the door to countless opportunities and possibilities.
A Fortune Future 50 company, GTT owns and operates a global Tier 1 internet network and provides a comprehensive suite of cloud networking services to any location in the world. The company provides transport and infrastructure, wide area networking, internet, managed services, voice and video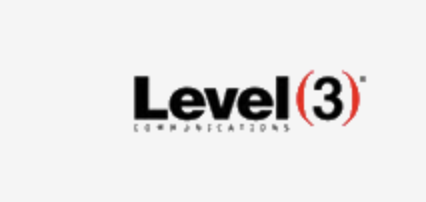 The company provides core transport, IP, voice, video, and content delivery for most of the medium to large Internet carriers in North America, Latin America, Europe, and selected cities in Asia. Level 3 is also the largest competitive local exchange carrier (CLEC) and the 2nd largest provider of fiber optic internet access (based on coverage area) in the United States.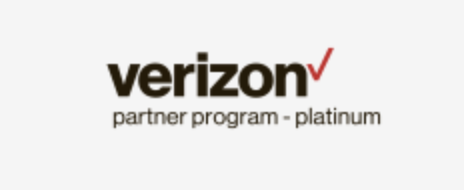 Verizon is a global leader in delivering innovative communications, information and entertainment. We offer voice, data and video products and services over intelligent wireless, broadband and global IP networks that meet customers' growing demand for speed, mobility, security and control.