Call Center Solutions
Customers expect more from contact centers today. Colson Communications can provide a new kind of cloud contact center – an end to end solution on a single platform, delivering everything you need to make customer experience your competitive advantage while optimizing operational efficiency and reducing cost.
CCaaS – or call center as a service – is a cloud-based customer experience solution that allows call center leaders to utilize third-party software and hardware. You focus on the performance of your agents and hand over the painful technology part of running a call center to experts. These experts specialize in call center technology, and they constantly maintain, upgrade, and troubleshoot it, so you don't have to.
A Few Of Our Partner Vendors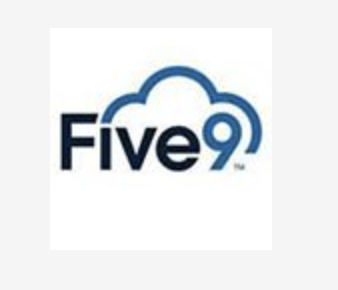 Five9 is used by call centers around the world to manage inbound, outbound, blended or multi-channel contact centers. It offers IVR with speech recognition, multi-channel ACD, predictive dialer and customer relationship management (CRM) integrations. It also features integrated workforce optimization capabilities and built-in call recording, agent scripting and quality monitoring components.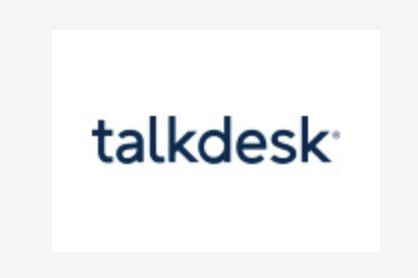 Talkdesk is a cloud contact center solution for the customer-obsessed. With enterprise-class performance and consumer simplicity, Talkdesk CX Cloud™ empowers companies to adapt their contact center to the evolving needs of their customers and teams.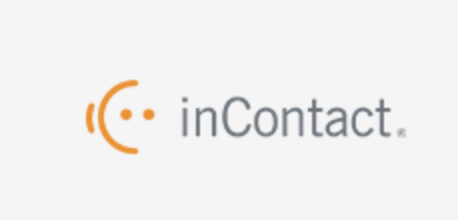 inContact is the world's number one provider of cloud-based contact center solutions, offering robust call routing software and a full line of workforce optimization tools to increase the efficiency of contact center agents-all in the cloud. Plus, inContact is the only company that has paired a software offering with telecommunications network connectivity.