What is a Hosted PBX or Cloud Phone System?
A cloud phone system is a VoIP-based hosted PBX solution that helps you move your business phone service to the cloud. Cloud phone systems streamline business communications, offer advanced features, and operate with higher security.
DISCOVER THE BEST VOIP SYSTEM FOR YOUR COMPANY
Experience Efficient Consultation
You don't have to meet with several representatives from different suppliers, nor do you have to keep track of the pros and cons of each business phone service. Our specialists will review your business and present the ideal system for your operations.
Obtain Unbiased Recommendations
You have the peace of mind that the recommendations you get are neutral and unbiased. Unlike sales representatives, we point out how some business phone solutions are better for your business than others. Rest assured we prioritize your business interests.
Speak with a business phone system expert today!      1-888-500-8020
Benefits of a Hosted PBX or Cloud Phone System
Most on-premise phone systems involve an upfront purchase of the respective network hardware and software licenses. Hence, most businesses account for these transactions as a capital expenditure (CapEx). With the physical requirements and installation of on-premise systems, businesses must plan for future needs and thus, usually buy more units than current demands dictate to accommodate predicted growth. With a cloud phone system, beyond purchasing the phones or perhaps a business-class router, there are minimal hardware purchases. So cloud phone systems allow businesses to operate under an operating expense model. You pay only for what you need at the time of purchase and can add new licenses on the fly, which can help to moderate cash ow and reduce long-term total cost of ownership. And, unlike premise-based systems where the infrastructure hardware has a predicted lifespan, a cloud solution can also offer greater longevity.
Scalability
Because the cloud is often easy to integrate and managed by a third party host, you only pay for and use what you need. With a traditional phone system, it can be a hassle to add another user. Not so with a cloud phone system. You just add a user, and move on.
The cloud can grow as your company grows, which is why it is such a popular tool for many businesses just starting out. It is so easy to scale your phone system to what your business needs right at the moment it needs it. This means no waiting for an overloaded IT department to add more phones, or phone lines, or to download important phone data, allowing your business to move and grow faster.
Better Customer Engagement
Your phone system is part of the larger customer experience. It touches all aspects of your company. A cloud system can enhance this customer experience, and allow your company to fully engage with your customers at key touchpoints along the way. For example, a cloud system can send a text to remind someone their payment is due. Or, it can integrate with your CRM (customer relationship management system), building a foundation of trends and business intelligence. Operations can use this information to evaluate what times of the day have greater call volumes and ensure that they staff appropriately. Salespeople and account managers can use these insights to follow up with prospects or customers – for instance when a prospect calls, it automatically integrates information supplied from the CRM so a salesperson can follow up with a more personal touch (e.g. "I saw you called the other day."). Cloud phones can be more than just a phone system; they can quickly turn into a strategic focus and a competitive advantage.
Mobility
Users can be anywhere in the world and still use a cloud phone system. This ensures you will never miss a call, and that all users, no matter their location or device, will have access to the same features and functionality. Additionally, some cloud phone systems allow desk phone features to be used on a smartphone and tablet. This encourages uniformity and professionalism among mobile employees, and in-between varied locations.
A cloud phone system is just like a traditional phone system and offers call transfer, extension dialing, conference calling etc., and delivers all these features from the handset to a mobile device.
Mobility is important for both traveling employees and businesses with multiple locations all over the world. With a cloud system, your employees can conduct professional, reliable conference, online and video meetings from a stable Internet connection wherever they might be.
Reliability
Having a reliable phone system is critical in today's business environment. Cloud phone systems have the three "R's": Reliable, Resilient, and Redundant. Consider the following example. When your business experiences a power outage, and emails stop getting through or send a bounced message, most customers will assume they typed the wrong address. If they call and get a fast busy signal, however, many people assume that a company has gone out of business. This is never a concern with most cloud phones. Mitel's cloud system, for example, has a triple layer of redundancy at the network, infrastructure and application layers, so there is no single point of failure.
Your phone system plays a critical role in business operations and the experience customers have with your organization. Migrating your phone system to the cloud can help you to better manage costs, give your team the time needed to focus on growing your business and prepare your organization to meet the future of business communications head-on.
A Few Of Our Partner Vendors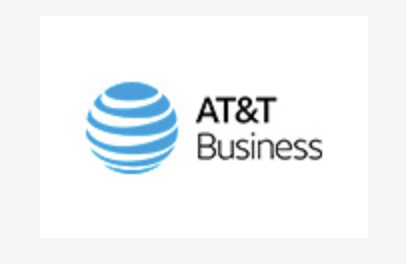 AT&T has been changing the way people live, work and play for the past 144 years. AT&T is the world's largest communications company. AT&T Communications provides mobile, broadband, video and other communications services to U.S.-based consumers and nearly 3 million companies globally – from the smallest business to nearly all the Fortune 1000 – with highly secure, smart solutions.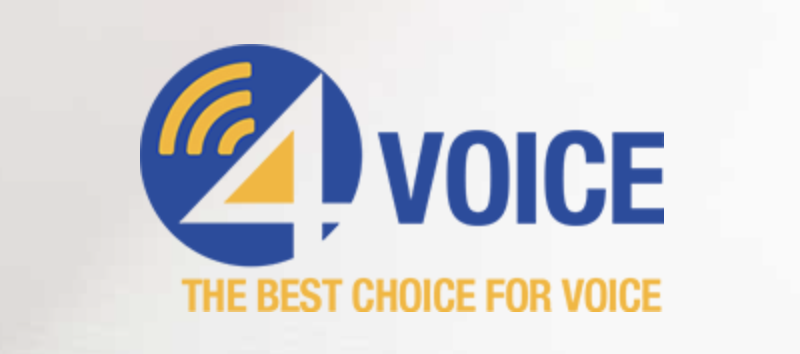 4Voice's mission is to provide customized business phone solutions that not only deliver the tools of legacy systems, but also purvey the best of modern reporting and low-overhead cloud VoIP, within a budget that is predictable and manageable. 4Voice provides Professional Installs, and Training on all deals. 4Voice monitors the customer's network and proactively engages the customer's carrier for the customer if an issue is identified or alerted.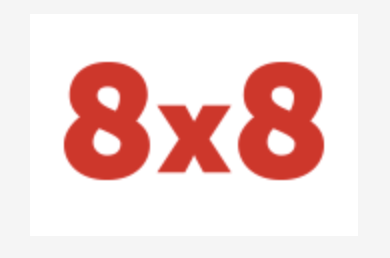 8×8, Inc. (NYSE: EGHT) is transforming the future of business communications as a leading Software-as-a-Service provider of voice, video, chat, contact center and enterprise-class API solutions powered by one global cloud communications platform. 8×8 empowers workforces worldwide to connect individuals and teams so they can collaborate faster and work smarter. Real-time business analytics and intelligence provide businesses unique insights across all interactions and channels so they can delight end-customers and accelerate their business.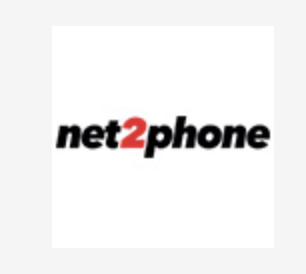 Net2Phone was founded in 1990 to pioneer VoIP communications and has become a leading VoIP services provider. Net2Phone is a subsidiary of IDT Corporation, a NYSE listed company with annual revenues in excess of $1.5 billion. IDT is one of the largest carriers of voice traffic in the world terminating over 29 billion minutes last year alone. Net2Phone offers partners the opportunity to uncover significant recurring revenues, enjoy customer retention, and add new services to, or even build, their own brands.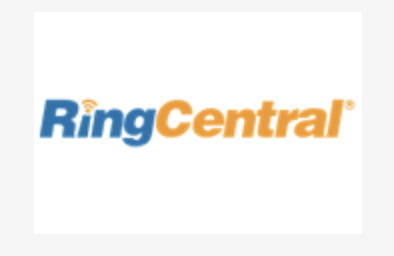 RingCentral, Inc. is an award-winning global provider of cloud unified communications and collaboration solutions. More flexible and cost-effective than legacy on-premise systems, RingCentral solutions empower today's mobile and distributed workforces to be connected anywhere and on any device through voice, video, team messaging, collaboration, SMS, conferencing, online meetings, contact center, and fax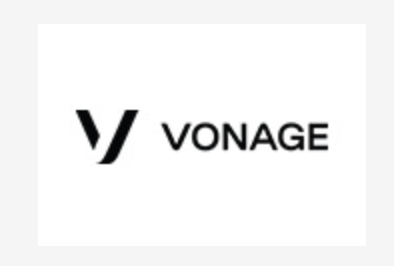 Vonage provides a robust suite of feature-rich residential and business communication solutions that offer flexibility, portability and ease-of-use, designed to meet the needs of a wide range of customers from individuals to large businesses.